Powder Blush
---
Description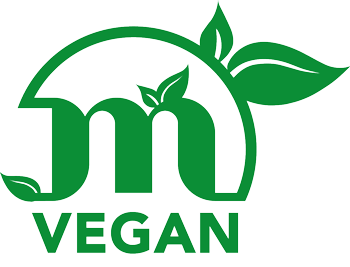 Add colour to your face with one of these beautiful matte Blushes! Easy to apply and with such a large colour choice there is a match for everyone!
If you can use some extra colour or your foundation has drawn all the colour out of your cheeks, then using a Blush is ideal.
Our Blushes give a beautiful natural result. A nicely applied blush does wonders!
Pro Tip: These Blushers are also available as a refill and are suitable for empty boxes with a round cutout. As they are powder blushes, they have to be applied on top of powder products. Make sure to apply a layer of Setting Powder before applying blush/ If not, the product will not blend properly and may cause foundation to lift.
Always apply a blusher with a blusher brush. If you are going to shape, consider a diagonally cut brush for extra convenience. If you prefer a flush of colour on the cheek use a round brush.
Flawless result
Plenty of choice
Well pigmented but buildable
Handy to take with you