Jewel Effects Eyeshadow
---
Description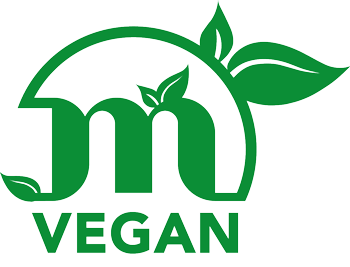 Dazzle all your friends by using our Jewel Effects Eyeshadow. Our Jewel Effects formula is made from real pieces of silver, hence the name. This beautiful product comes in two versions: Shine and Sparkle.
Sparkling through the evening has never been easier!  The Shine version is super finely cut and balances between a powder and a glitter. The Sparkle is slightly coarser than the Shine.
Pro Tip: Not just for the eyes... you can use this everywhere! Add it into some hair gel at your next festival, mix it in with clear nail polish for out of this world shiny nails, dust it over your body for extra oomph. The possibilities are endless!
Apply the Jewel Effects to the desired location. For even better fixation, use our Two Way Gel under the Jewel effect. For a subtle result with the Shine version, the Two Way Gel isn't needed. This glitter is so light that it will not fall quickly.
Real pieces of silver
Enchantment effect