Bronzing Powder Lumiere
---
Description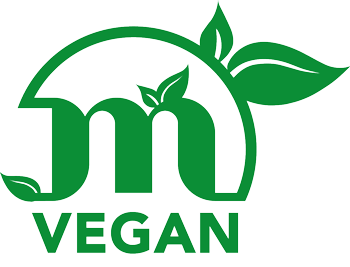 Let your face shine with the Bronzing Powder Lumière. This beautiful bronzer gives you that perfect sunny tan all year round or ensures a perfect sculpted shape!
The Bronzing Powder Lumière is a baked, subtly shiny powder that creates a "sunkissed" effect. In addition, you can also use the bronzer to shape the face.
Pro Tip: Wearing an outfit with a low or open neckline? This bronzer doesn't only have to be used on your face! Dust a light layer over shoulders and décolletage for a full body glow.
For a "sunkissed" effect, apply the bronzer with a (slanted) powder brush to the areas that are first reached by the sun's rays. For example your forehead (along your hairline), your nose, cheekbones and your chin.
For a natural shape effect, follow the natural contours in the face, especially just below the cheekbones and along the hairline.
Subtle glossy bronzer
Three weeks of sunshine in three minutes
To be used as a shaper