Blush Lumiere
---
Description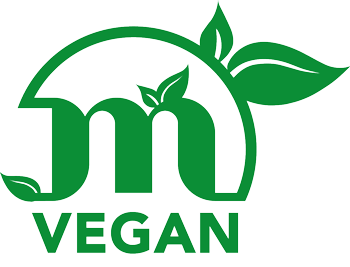 Get those shiny, rosy cheeks with the Blush Lumière! This blush gives your cheeks, cheekbones or parts of the face a nice subtle shine that will leave you with the perfect healthy glow.
The Blusher Lumière is a hard-baked powder that does not dust. The powder contains micro gloss particles that give it its shiny effect.
Pro Tip: This Blusher Lumière is also available as a practical refill and are suitable for empty boxes with a round cutout.
Apply the Blusher Lumière along the cheekbone if contouring, or in a 'C' shape from the temple down the cheekbone if only using blush with a special blush brush for a natural result. Blend for a natural finish!
Beautiful subtle shine
Hard-baked powder