Lumiere Highlighting Powder
---
Description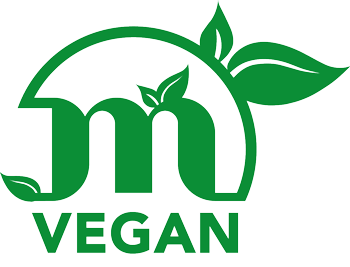 Step into the light with the Lumiere Highlighting Powder. This powder accentuates all your most beautiful features and gives you a healthy glow.
The Lumiere Highlighting Powder is a highly pigmented luminous powder that guarantees the ultimate glow! This beautiful powder with a satin finish is very easy to apply as a finishing touch over foundation, but also works beautifully on clean skin for a natural look.
Pro Tip: Don't forget to dust over your shoulders on a hot day when you're in an open shirt for a cute healthy glow.
Apply the powder with a powder or contour brush. The more compact the brush, the firmer the highlight. For an extreme effect you can also apply this powder moist. Use the highlight on the cheekbone, the nose bridge, under the eyebrows and on the cupid's bow above your lip. Skin with cool/pink undertones should also use a highlight with cool or pink undertones, while skin with warmer undertones should highlight with a warm or golden highlighter
Healthy glow
Easy to apply
Shapes your face