Creamy Kohl Pencil Eyeliner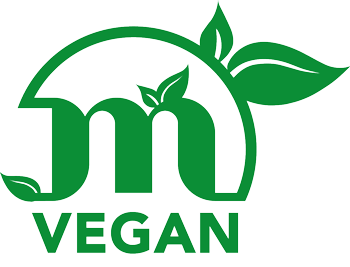 The Creamy Kohl Pencil is a must have for your make-up bag. Ideal for creating a seductive glance. This pencil can be applied in the waterline and can also be easily blended out as the base for a Smokey Eye.
The Creamy Kohl Pencil is a wonderfully soft pencil that can be applied and blended out very easily. This pencil is ideal to use under an eye shadow to create an extra deep shadow. By applying this pencil under the eye shadow you fix the eye shadow extra firm. It is also very suitable for the waterline and tightline. The white kohl pencil is multi-functional. Use it in your waterline, as a highlight under your eyebrow, in your inner corner or as a base under bright eye shadow colours to make it pop extra. The Creamy Kohl pencil is slightly softer than the Eye Pencil Natural Liner.
Pro Tip: Black and Darker eyeliner shades are perfect for a smokey eye look, while white is perfect for a bigger eye effect.
Apply the pencil along the eyelash edge or as a V shape in the arcade arch. Then use a sturdy eye shadow brush to bleach the pencil until the desired coverage is achieved. Apply the desired colour of eye shadow over this. For use in the waterline, put the pencil on the waterline and move the pencil back and forth.
Ideal as a base for Smokey Eye
Suitable for waterline
Easy to take with you
---
---
---
YOU MAY ALSO LIKE