False Lash Effect 4D Extra Black Original Mascara
---
Description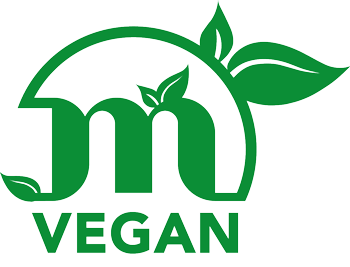 This revolutionary mascara and best-selling product from Make-up Studio Amsterdam gives your eyelashes everything you want. No false lashes needed! Create amazing eyelashes with our bestseller mascara. The False Lash Effect 4D technology ensures extreme volume, ultimate length and an impressive curl.
Thanks to the revolutionary brush, your lashes are perfectly separated and coated in a deep black color from roots to the tips.  
Say goodbye to fake eyelashes with this revolutionary mascara. Because of the amazing 4D technology, this mascara is very popular with makeup artists around the world. The False Lash 4D technology provides an ultimate "wow" effect. It gives the lashes extreme volume, maximum length and an impressive curl. With the fine silicone brush you apply the mascara with extreme precision, you can easily reach the shorter eyelashes and you ensure perfect separation.
The Mascara False Lash 4D Extra Black "original", differs to the 4D extra Black by the thinner application brush. The thinner brush applies the mascara with extreme precision and ensures perfect separation. Very suitable if a "clean look" is desired, for shorter eyelashes or when the moving eyelid fits closely with the eyelash.
Pro Tip: If you want even more volume, apply Mascara Base before applying mascara.
Apply the mascara in a zigzag motion from the lash attachment to the lash end. Repeat until the desired result is achieved.
Extreme volume
Ultimate length
Beautiful curl
Perfectly separated lashes
Extra effect: deep dark black
Does not dry out