Eyeshadow Lumiere
---
Description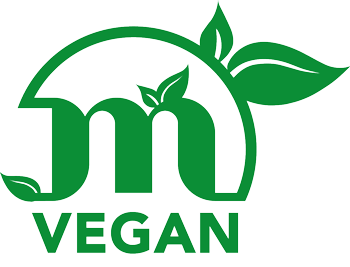 Do you want everyone to be drown in your beautiful eyes! Attract attention with the beautiful Eyeshadow Lumieres! Make your eyes stand out with this high-gloss eye shadow. Ideal to give your eye shadow a finishing touch or twinkle in the inner corner.
The Eyeshadow Lumière is a baked, highly pigmented eye shadow powder that can be applied both dry and wet. When you apply it with moisture it will become even more intense in colour. Very suitable as shade, highlight or in the inner corner of the eye for an extra sparkling glance. Stays on place for a long time.
Pro Tip: Spray brush with Make-up Fixer Setting Spray for an even more intense colour.
Apply the Eyeshadow Lumière with a brush on the eyelid and blend until the desired result is achieved. Apply wet or dry. When applied wet, the colour becomes even more intense and moreover remains in place for longer.
Highly pigmented
Long-lasting shine effect
Available in refill packaging
Can be used wet and dry