Eyebrow Pencil
---
Description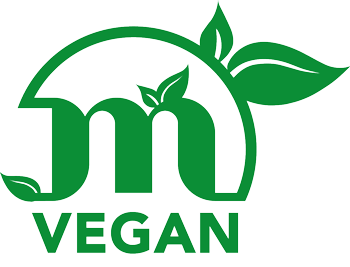 This Eyebrow Pencil is ideal for every beauty addict and a must-have in your beauty kit. The classic eyebrow pencil can be sharpened to a razor-sharp point, with which you can draw the perfect eyebrow with extreme precision.
Are your eyebrows not as thick as you want them to be? Or are they not the right shape? Then the Eyebrow Pencil is the ideal product for you! With the eyebrow pencil you can sketch thin and fine lines, giving you fuller eyebrows and the perfect shape. Available in 2 different colours.
Pro Tip: Are you having trouble controlling your eyebrows? Keep your eyebrows in shape with Eyebrow Fix.
Sketch fine lines in the eyebrow direction for a natural look.
Easily sketches "eyebrow hairs"
For naturally full eyebrows