Extra Fine Translucent Powder
---
Description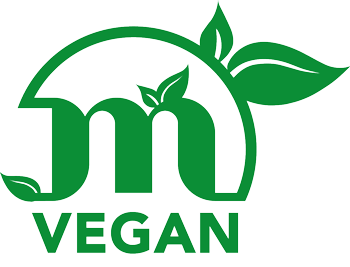 Do you want a natural matte look? The Extra Fine Translucent Powder provides a flawless finish. Use the transparent powder after applying your foundation or concealer to mattify and fixate foundation to skin.
Translucent Powder Extra Fine is a loose, transparent, finely ground powder. Apply the superfine powder to the skin after using foundation or concealer. The powder is ideal for mattifying the skin, blurring and fixing the make-up. Matting ensures that the skin does not shine too much by controlling oil. Fixing your foundation ensures it will stay in place all day. The lightly tinted powder has a long-lasting and silky effect. Also suitable for baking under your eyes or on the T-zone to highlight it subtly.
Pro Tip: Setting Powder is alway needed before contouring or applying any other powder product. If powder contour products are applied directly on top of liquid or cream, they will not adhere and blend properly. It may also result in your makeup lifting as you attempt to blend it in. Applying a layer of setting powder underneath your other powder products completely eradicates this problem by creating the perfect base to blend on.
How to Use
Apply the powder with a powder brush, powder puff or a sponge. Blend the loose powder well into your foundation, for a long-term fixation. Use a powder brush for a day of make-up or light fixation. If you use a puff or sponge to apply the powder, you can push the powder into the foundation just a little more firmly, so that the foundation stays matte longer during the day. After applying the powder you can remove the remainder that is not absorbed by the foundation with a powder brush.
Do not use too much powder at once. The powder is easy to build. With the sponge you can also "bake", this provides a nice highlight. In this case, apply a full layer of powder (usually under the eyes), let sit for 10 minutes and then remove with a powder brush.
Why we love it
Mattes and fixes the skin
Suitable for every undertone
Suitable for setting, highlighting and baking