Cream Blush
---
Description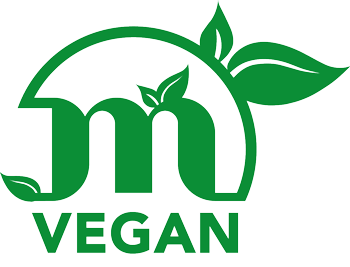 Applying Blush has never been easier than with our Cream Blushes! This soft blush is ideal for applying a healthy colour to the face, or give you that perfect rosy cheek!
With its soft satin finish, our highly pigmented Cream Blush gives the ultimate glow all while perfectly blending and looking super natural! Cream Blush is one of the easiest products to apply, and can be used over foundation or straight onto moisturised skin. Suitable for every age and skin colour! For that extra convenient touch, we have added a mirror in the packaging.
Pro Tip: Cream blushes can be applied the same way powder blushes are applied, or with your fingers! If you don't set your makeup with Setting Powder, or use a powder foundation, then cream blushes are ideal. They blend perfectly over your cream and liquid foundation. If you do use powder, apply the cream blush before applying powder.
Apply the cream blusher with the fingertips. Use a small amount of product, less is more! You can also apply the cream blusher with a foundation brush, making it easier to blend the blusher with the skin.
Satin soft finish
Gives your cheeks a healthy blush
Highly pigmented colours
Handy packaging