Compact Earth Powder
---
Description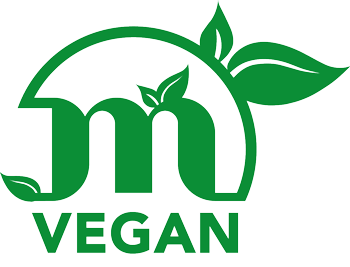 Can you use a little more colour? Then our Compact Earth Powder is the answer! This powder ensures that your face gets a warm summer tint no matter what time of year it is. The matte shades are also the perfect, easy to blend powder to be used for that sharp contoured look.
The Compact Earth Powder is available in 8 different shades, distinguishable in mother-of-pearl (P) and matte (M). The luxury packaging of this powder contains a mirror and a "secret" box containing a brush. Super handy for on the road!
Pro Tip: Do you use a cream foundation? Make sure you first powder it with a transparent setting powder before you use an earth powder. This prevents stains later in the day.
Use a powder brush to lightly apply this powder over the entire face for a bronzed look, or parts under the cheekbones for a contoured look.
Tip 1: For a great result, start at the temples and continue in one smooth motion to the cheekbones and the jaw. This way you create an E-shape on the face.
Handy to take with you
Three weeks of sunshine in three minutes
Sun kissed look
Easy to blend