Brow Powder
---
Description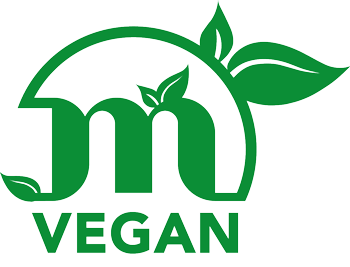 For natural eyebrows, use our Brow Powder. With this eyebrow powder, define and shape beautiful full eyebrows that take your look from natural to powerful. Easy to apply with a brush. 
Shape, define and improve your eyebrows with the Brow Powder. This hard-baked eyebrow powder has a silky texture with which you can subtly and naturally colour and shape the eyebrows.
Pro Tip: Are you having trouble controlling your eyebrows? Keep your eyebrows in shape with Eyebrow Fix. If you want the powder to act more like a gel, spray your brush with Makeup Fixer Setting Spray before using.
The best way to apply the eyebrow powder is with an eyebrow brush. This way you can accurately put the powder on and shape the eyebrow. Brush the eyebrow hairs down and apply the eyebrow powder. Then comb the hairs back and voilà, a natural effect. Can be used wet or dry. When applied wet, the colour becomes more intense and the line tighter.
Natural eyebrows
Can be applied wet or dry
Long-term result