Pro Brow Gel Liner
---
Description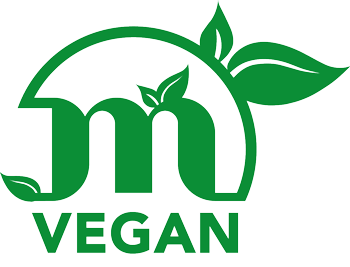 After a natural, full and tight eyebrow? Then this product is perfect for you! This smooth formula has the precision of a liquid brow liner, but with a silky matte finish. The PRO Brow Gel Liner is fast drying, waterproof and smudge-proof.
Whether you go to the beach or a night out, you can trust the PRO Brow Gel Liner! The PRO Brow Gel Liner is a highly pigmented smooth formula with a fine matte finish and super long-lasting. You can easily draw and fill in with it. The Pro Brow Gel Liner makes your eyebrows look fuller and tighter.
Pro Tip: Are you having trouble controlling your eyebrows? Keep your eyebrows in shape with Eyebrow Fix.
Use a slanted eyebrow brush to apply the Pro Brow Gel Liner so that you can draw, sketch and colour the eyebrow perfectly.
Full and tight eyebrows
Natural look
Quick drying
Waterproof
Resistant to stains and fades