Brow Definer
---
Description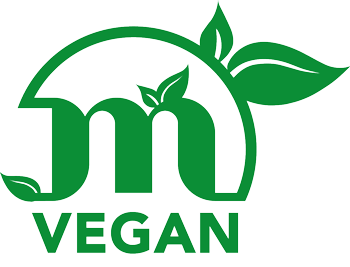 Give your eyebrows shape and colour with the Brow Definer. This Brow definer provides precision and perfection with a natural-looking finish. The long-lasting formula leaves your eyebrows looking beautiful throughout the day!
The Brow Definer has a thin sharp point with which you can fill in the eyebrows precisely by sketching fine hairs. The colour intensity is easy to build up and fade, creating perfect eyebrows in no time. Whether you want full brows or subtle thin eyebrows with the Brow Definer, it is all possible. The Brow Definer is long-lasting and waterproof, keeping your eyebrows in shape all day long.
Pro Tip: Are you having trouble controlling your eyebrows? Keep your eyebrows in shape with Eyebrow Fix.
With the sharp, thin point, draw a tight line below and above the eyebrows. Then place the point on the eyebrows and draw them further. You can determine the colour intensity yourself, if you press the pencil tip harder, the colour becomes darker. For a soft and natural result, sketch thin hairs between your own eyebrows.
Thin sharp point
Colour intensity can be built up
Long-lasting effect
Waterproof
Natural eyebrows